OTM's weekly round up of our favorite things. It's getting colder in New York, but that won't stop us from having favorite things.
Brooke Gladstone
I have to say that I have been very impressed with the evolution of OTM's acting senior producer Jamie York's management style. I took a picture.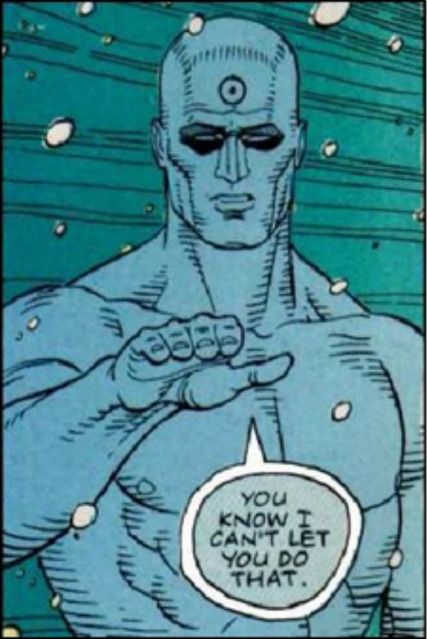 Doug Anderson
For most of my subway-commuting hours in the past few weeks, my eyes (and thumbs) have been glued to an addictive mobile app called Quizlet. It's a tool for, well, quizzing yourself on a variety of topics of varying levels of relevance. The app is actually just an on-the-go version of the free website of the same name, where you can search for sets of things to learn, or upload your own sets. So far, I've mastered the US state capitals (What's the capital of North Dakota? Bismarck!) and plowed through 501 Spanish verbs (Cómo se dice "buzz"? Zumbar!). What I like about Quizlet's approach is that it considers a word "mastered" when it's been entered correctly twice, so you end up focusing on the words you know less. The crowdsourced aspect of the site is cool in theory, but buyer beware: some of the sets are less than accurate.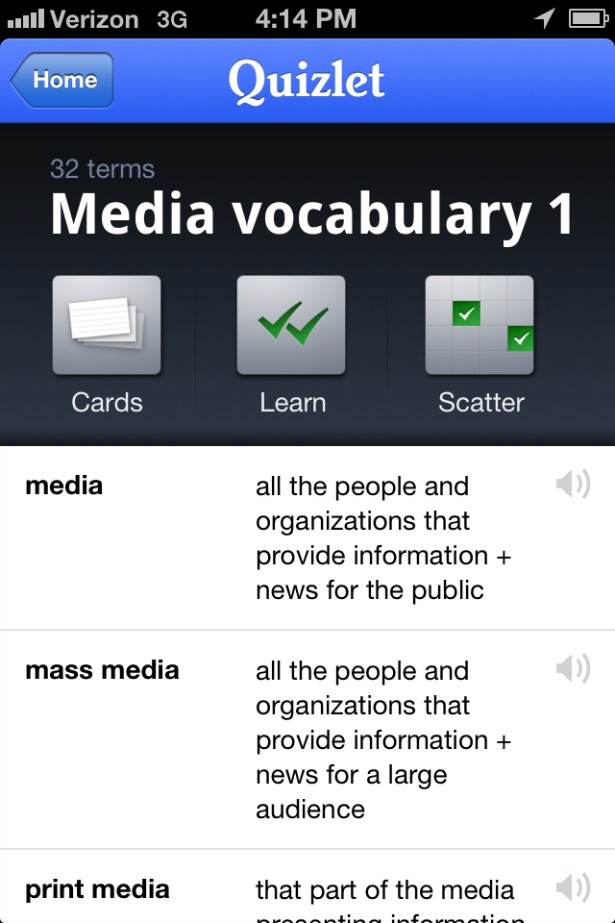 Chris Neary
I saw the Opera Einstein on the Beach this weekend at the Brooklyn Academy of Music. It's 4+ hours long. There's no story per se, though more sophisticated opera/music/Einstein fans could probably fashion one in their minds. (You can fashion a lot of things in your mind sitting in the dark for 4+ hours). That said, it was an incredible experience along it's-amazing-humans-can-do-this lines. 
Also Parks and Recreation returned last week. More of this man: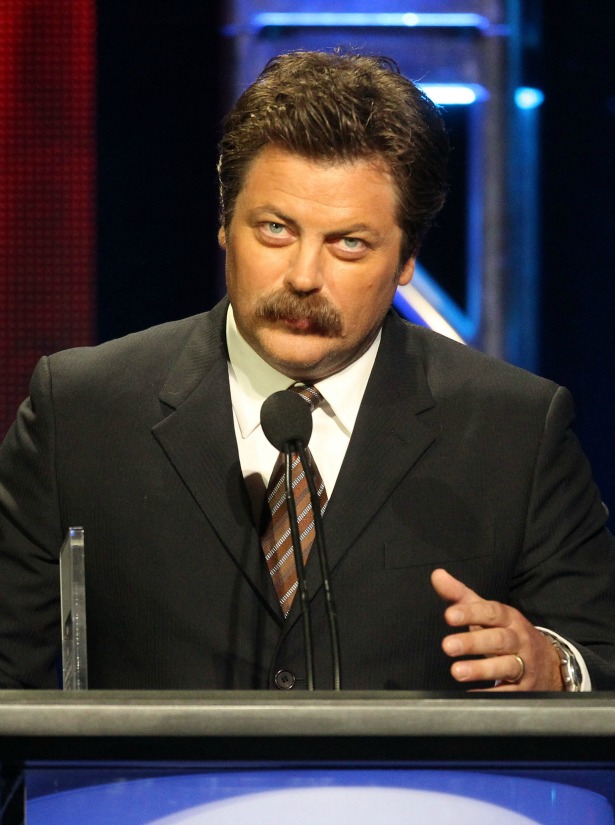 Jamie York
Ben Lerner's novel Leaving the Atocha Station seems to be comprised of the peripatetic musings of a very smart, very confused, very privileged man wandering through life in a foreign city.  In much the same way that it did with Teju Cole's 'Open City' though the sum of these thoughts and glancing relationships adds up to something greater; there's a real profundity in what this stranger in a strange land sees and feels.  Lerner's protagonist is a mess – usually high, dishonest, wasting time and feeling sorry for himself -  but in spite of this he nicely captures what it is to try and fit in in a place where he knows he doesn't belong.
And it's funny.
Sarah Abdurrahman
PJ Vogt
"It was 7.45am on June 30 last year when the senior, longstanding broker for PVM Oil Futures was contacted by an admin clerk querying why he'd bought 7m barrels of crude in the middle of the night."
...
"By 10am it emerged that Mr Perkins had single-handedly moved the global price of oil to an eight-month high during a "drunken blackout". Prices leapt by more than $1.50 a barrel in under half an hour at around 2am – the kind of sharp swing caused by events of geo-political significance. Ten times the usual volume of futures contracts changed hands in just one hour."
My staff pick is this Telegraph story about a trader who got drunk and spent half a billion dollars. Besides the prima facie greatness of this as a weird news story, I also like it because it supports my belief that the world is run by flawed human beings as opposed to like, an international cabal of conspiratorial bankers. 
More in:
Chris Neary is a producer for On the Media.