Does NPR Have a Liberal Bias?
Friday, September 14, 2012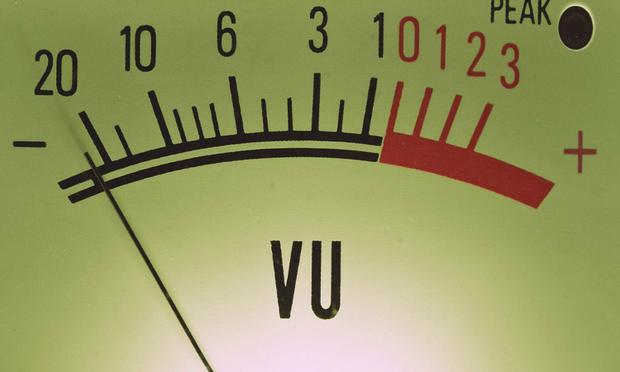 This week, a full hour of highlights from our exploration of liberal bias and public media, which we conducted in March of 2011. Brooke talks to NPR listeners, pollsters, media watchers, and This American Life's Ira Glass in search of an answer to the question: does NPR have a liberal bias?