No One Outside the NSA Seems Particularly Happy with the 60 Minutes NSA Story
Monday, December 16, 2013 - 12:01 PM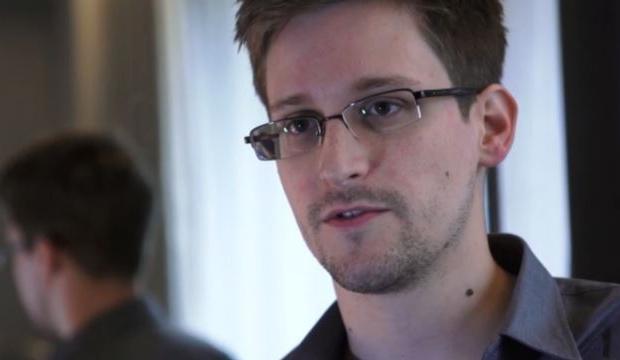 (Laura Poitras/Praxis Films/Shutterstock)
Wow, the 60 Minutes piece about the NSA was just embarrassing. Kudos to the NSA communications staff. You guys should get a raise.

— Ryan Lizza (@RyanLizza) December 16, 2013
Hey, young people: Believe it or not, "60 Minutes" once stood for solid, deep, important journalism. I know, that sounds absurd now.

— Dan Gillmor (@dangillmor) December 16, 2013
Surprised 60 Minutes would air such a one sided piece on NSA.

— Spencer Ackerman (@attackerman) December 16, 2013
The piece doesn't include any on camera interviews with critics of the NSA, and interviews with NSA employees were overseen by a team of minders. 
There have also been conflict-of-interest questions. The reporter of the piece, John Miller, previously worked in the office of the Director of National Intelligence. Miller disclosed that in the top of the segment, but some some reporters are angry today after reading fresh rumors that Miller plans to leave CBS for a job in law enforcement.
The piece also includes a good deal of NSA mud-slinging at Edward Snowden the person. We're reminded that he's a drop-out who cheated on his NSA entrance exam test, and told he wouldn't let his girlfriend look at his computer while he worked from home. 
Over at Forbes, Andy Greenberg has a sort of counter-profile of Snowden. Greenberg talks to a coworker from the NSA who describes Snowden as smart and principled. Also: a fan of Rubik's Cubes.
More in: