Sometimes I Have Too Many Grapes, Can I Freeze Them?
Wednesday, November 13, 2013 - 04:29 PM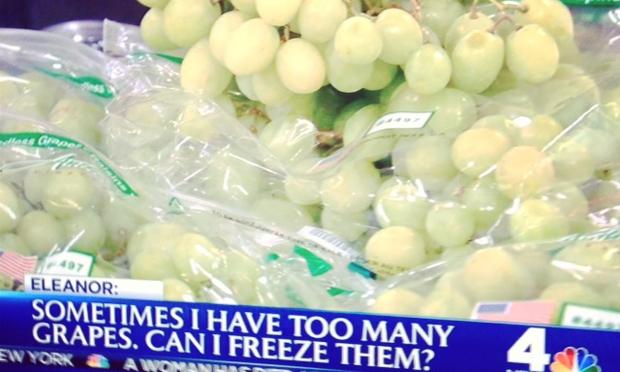 (The Lower Third)
The Lower Third is a new Tumblr that highlights the silliest cable news chyrons. (Chyrons are those graphics that occupy the lower third of the screen during cable news.)
It boggles the mind that no one had already invented this blog, but I am so glad they did. You can also follow them on Twitter over yonder.
More in: