You Can Virtually Hang Out In Seinfeld's Apartment
Monday, March 03, 2014 - 12:29 PM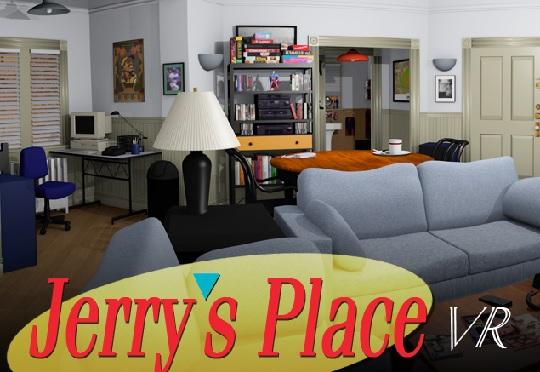 (Greg Miller)
For those of us who don't buy expensive virtual reality devices, here's a YouTube tour that shows the project's progression.
Weirdly, there's something sad feeling about it. Either because the apartment's empty, or maybe because 3D rendered spaces always feel sterile and fake, particularly when they're emulating something that feels realer. 
Anyway. We're aware we've stumbled on some strange theme today (90's nostalgia recreated on computers). Not sure what that's about. Happy Monday. 
More in: