Aclu
Friday, December 09, 2011
When the diplomatic cables leaked online last year via Wikileaks, the world saw thousands and thousands of behind-the-scenes conversations that are ordinarily classified.  The American Civil Liberties Union saw an opportunity.  They filed a freedom of information request with the State Department and requested 23 of the cables that discussed particularly controversial topics, including torture, rendition, Guantánamo, and targeted killings by drones.  When the State Department refused, the ACLU sued and now 11 of the cables have been released (albeit heavily redacted).  Compare the two and you get an amazing glimpse of what the U.S. government chooses to censor and why.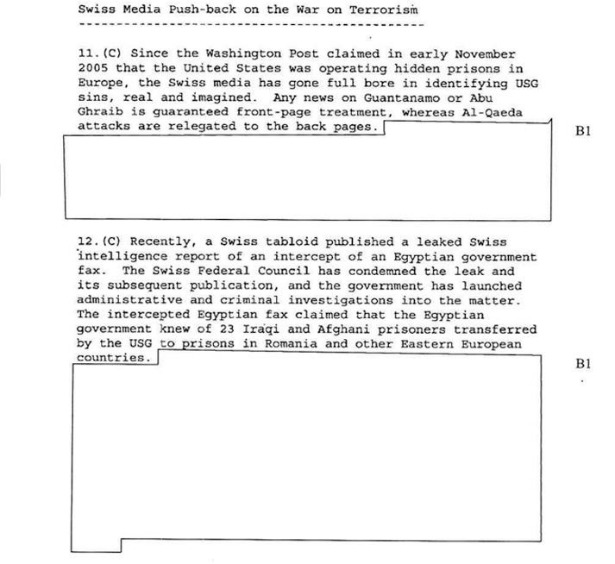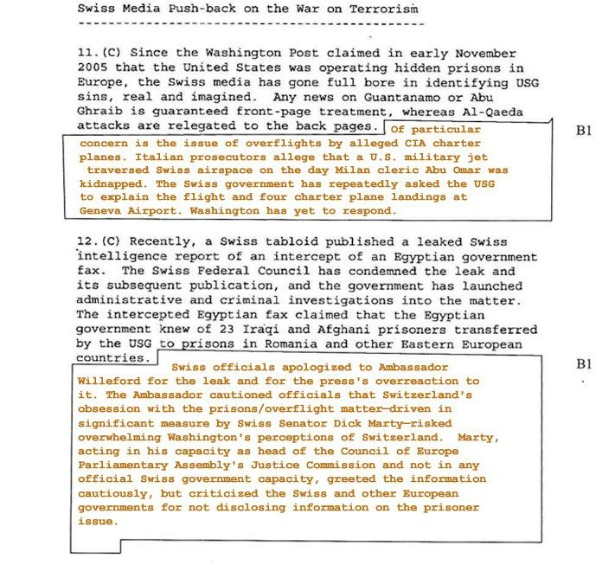 This week Brooke speaks with Ben Wizner of the ACLU's National Security Project about the redacted and unredacted versions.  But you know what they say about pictures and words and equivalency; the ACLU have created a webpage that shows the cables with redactions – but when you move your mouse over the blacked out sections, the text underneath is revealed.  It's great fun and we encourage you to check it out: http://www.aclu.org/wikileaksFOIA
Read More
Friday, October 28, 2011
Currently, the government can avoid Freedom of Information Act requests in certain narrow circumstances by refusing to confirm or deny the existence of documents.  But new rules proposed by the Department of Justice would allow the government to lie to requesters, saying that documents don't exist even when they do. Brooke talks to Michael German, Policy Council for the American Civil Liberties Union, about this proposed rule change.
Smog - "Held"